Dear valued customers,
Our factory will be closed from 1st of January to 3rd of January 2021 for New Year and will resume regular production on 4th of January. 2021.
If you need further information or assistance about melamine molding compound, please send an email or leave a message to melamine@hfm-melamine.com during the holiday, we will answer your message ASAP.
Wish you a happy New Year!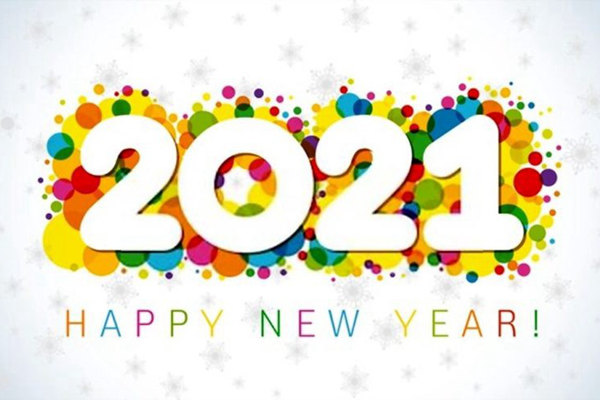 Huafu Chemicals Co. Ltd
December.21st,2020