Huafu Melamine Factory will continue to pay attention to the changes in the melamine market and escort the majority of tableware manufacturers.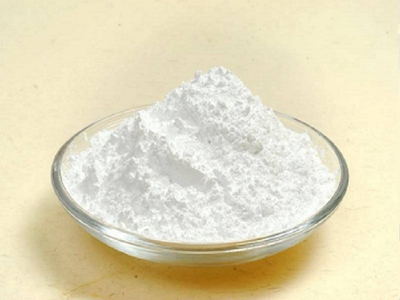 This week, the domestic melamine market rebounded partially after stabilizing. The average ex-factory price of normal pressure products nationwide was 14,439 yuan/ton, a decrease of 0.89% month-on-month and a year-on-year increase of 190.52%. As of this Thursday, the actual transaction price of new domestic melamine orders is mostly concentrated at 13,800-14,800 yuan/ton, the low-end is temporarily stable, and the high-end is up about 300 yuan/ton.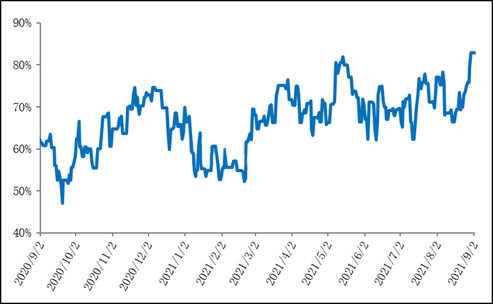 Statistics on the operating load rate of Chinese melamine enterprises
The following is the market trend analysis and forecast of melamine and some suggestions.
In the short term, the operating load level of enterprises will remain at a high level, and the supply of goods is relatively abundant. Some manufacturers will have maintenance plans in the middle of the year, so they will reserve inventory. Control the number of orders in advance. In addition, as the price increase atmosphere heats up, the downstream will enter the market in an appropriate amount to purchase. Manufacturers originally have no shipping pressure, which will cause the supply of goods to tighten again.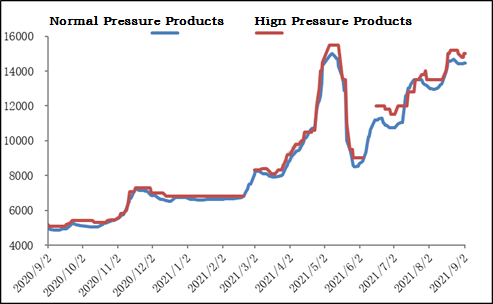 Trends of ex-factory prices of Chinese melamine companies
Huafu Melamine Powder Factory believes that domestic melamine prices will rise moderately in the short term, and it is expected that the actual ex-factory price of polycyanamide will be concentrated in the range of 1,4000-15,000 yuan/ton next Wednesday.
If you want to purchase raw materials or you have any questions about melamine market trends, please call us. Mobile: +86 15905996312 (Shelly)