Exhibition Time: January 27-29, 2021 (spring)
Pavilion Name: Tokyo Makuhari Messe-Nippon Exhibition Center
Exhibition Time: July 07-09, 2021 (summer)
Pavilion Name: Tokyo Big Sight International Exhibition Center
 Table & Kitchenware Expo is Japan's largest trade show specialized in tableware, kitchenware, table decor and home electronic appliances.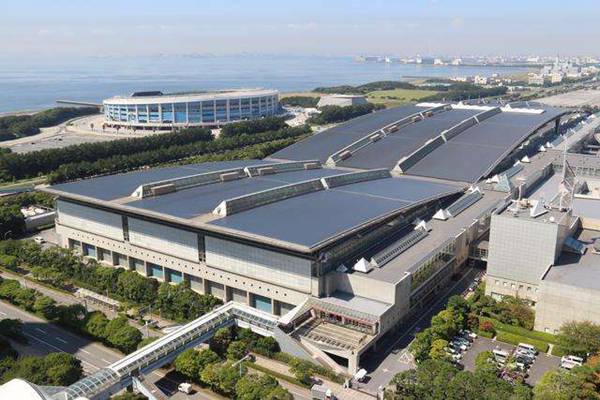 1.Exhibition Introduction:
The Tokyo Tableware and Kitchenware Exhibition is an excellent place for one-stop purchase of Western-style tableware, Japanese-style tableware, lacquerware, dining utensils, cooking equipment, kitchen utensils, and kitchen appliances.

In recent years, the demand for professional kitchen supplies in department stores, specialty stores, indoor stores, gift shops, and tableware and kitchenware stores has soared.

With the increase in market demand, the tableware and kitchenware exhibition has attracted more attention. The products on display at this exhibition cover all tableware and kitchenware.
2.Exhibition Range:
Tableware: Japanese-style tableware, lacquerware, ceramic and metal accessories, tea sets, glassware, tea mats, tablecloths, lunch mats, decorations, vases, table accessories. (For any tableware raw material, melamine molding powder needs, please contact Huafu Chemicals.  )

Kitchen utensils: pots, baking pans, stew pots, pressure cookers, casseroles, knives, scissors, cutting boards, measuring cups, kettles, ladle, peelers, kitchen paper, cloth, lunch boxes, bottled water, cups, cups, silicon Cup, stirring rod, storage container, coffee/tea set, water pitcher, apron, gloves, dish mat, bottle opener, beer server, trash box, rag, etc.

Kitchen appliances: microwave/electric oven, rice cooker, kitchen timer, electric kettle, electric pot, coffee machine, electric motor, blender, home bakery, IH pot, electric hot plate, stove burner, garbage disposal, etc.