1. First, carefully select the material for making melamine molding powder.
Forming powder three main materials, select  the melamine of domestic high-pressure or near-high pressure production, to ensure the stability of the Division's product chemical indicators.

Select Canada's special tree species pulp conifer forest to ensure robustness.

Select formarin  with a formaldehyde plant with state-of-the-art equipment to ensure processability.

Although the cost of materials is high, quality is guaranteed.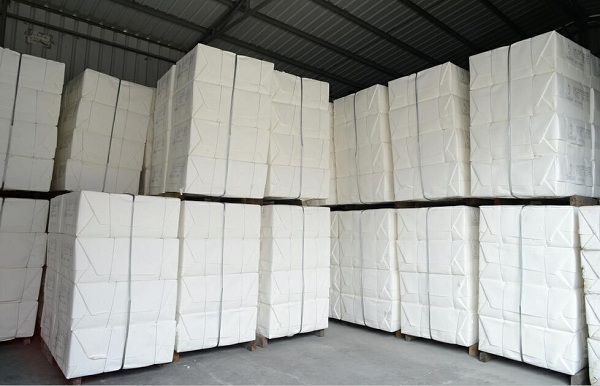 2. Second, the production process originated from Taiwan's Changchun technology.
Changchun technology was first sent from Japan's Da and chemical learning. Chairman Xu was one of the first learners of the Changchun system.

The company was founded in Taiwan in 1997, second only to Changchun Chemical, and moved to Quanzhou City, Fujian Province, China, in 2001 to expand production.

Its sales target is the main European and American Taiwan and Japan market products factory, chemical testing requirements are very high countries.

Second for the domestic first and second products, like Moreware tableware factory,  Shall tableware factory,  pay attention to their own brand.

If unstable quality, tableware factory needs to test each batch of goods, and then preheat the machine and molding machine parameters adjustment, the control of wool edge material instability, waste of raw materials, increase the cost pressure of the tableware factory, is not conducive to the competitiveness of the tableware factory.

3. Third, the factory set up its own quality control laboratory.
This is 

for each production link to carry out preliminary testing, so as to achieve layer-by-layer control.

In addition, regular inspection of various third-party institutions, such as SGS, INTERTEC… such as testing the European Union, the United States, Japan, Taiwan and other standards are up to standard.

It's not just about meeting standards, it's about the best standards in the industry.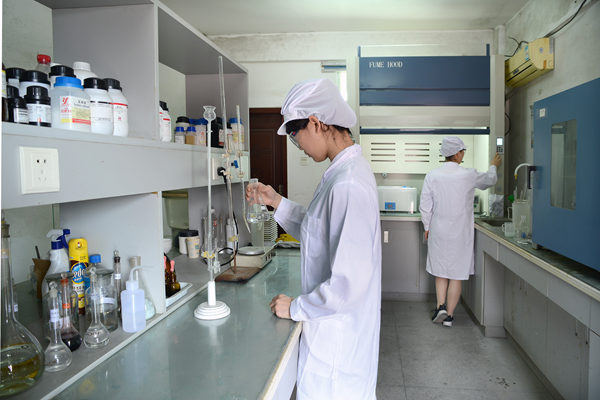 4. Fourth, excellent color matching team.
The Division's color materials, more than 30 years has been the industry's first, grasping color fast, small deviation. It is not easy to run color, bright color.

Company directors and management personnel every day when the production of in person inspection, strict requirements. (With mechanical equipment diagram)
5. Last, self-equipped molding machine, daily flow of raw materials, baking time, molding time, temperature resistance to do a series of tests to meet customer requirements.