Dear Valued Customers and Friends,
It's kindly to inform that Huafu Chemicals will be closed from Sep.19th to Sep.21st, 2021, in observance of Chinese Mid Autumn Festival.
We will resume normal work from Sep.22nd, 2021.
Any orders will be accepted but will not be processed until we get back to normal work.
We sincerely hope that we could sustain our long-term cooperation in the future.
Mobile: +86 15905996312, Email: melamine@hfm-melamine.com
Wish a happy Mid-autumn Festival.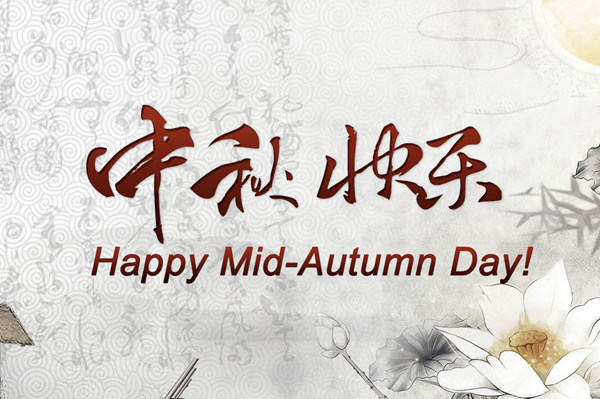 Huafu Melamine Powder Factory
Sep.14th, 2021