PANTONE is an authoritative organization that specializes in developing and researching colors and is well-known worldwide. Chinese also translated as Pantone/Pantone, dedicated to developing color communication tools for various industries. 
Since 2000, PANTONE's color experts have been looking for a color that can capture the spirit of the times as an annual fashion color to express global cultural emotions and attitudes. So today, Huafu Chemicals has compiled the 2021 fashion colors just posted by PANTONE, and see if there are some colors you like!
The 2021 PANTONE Spring and Summer Popular Colors are Marigold, Illuminating, Cerulean, French Blue, Green Ash, Mint, Burnt Coral, Amethyst Orchid, Rust, and Raspberry Sorbet.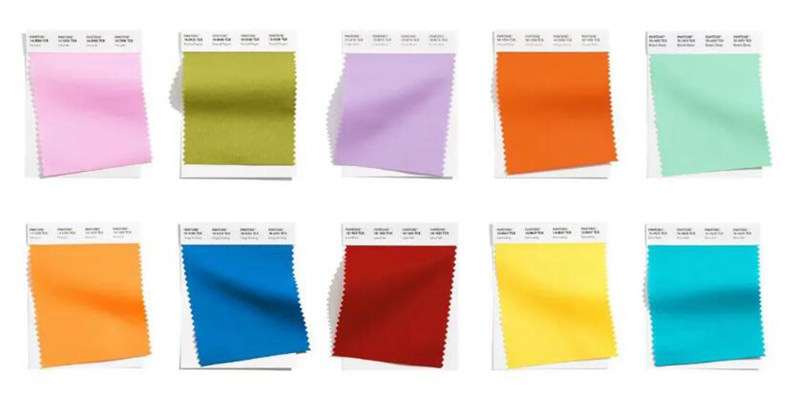 Huafu Chemicals R&D team find that these colors are well displayed on melamine tableware. Then some colorful melamine tableware pictures are collected for hopefully bring you some new thinking and designing on melamine tableware for tableware factories.

In fact, Huafu Chemicals is doing very well in making new colors for melamine molding compound according to the PANTONE color.
Welcome to contact us about the new popular colors melamine powder.
PHONE: 86 +15905996312      EMAIL: melamine@hfm-melamine.com