Different Kinds of Melamine Glazing Powder
1. LG220: shinning powder for melamine  products
2. LG240: shinning powder for melamine products
3. LG110: shinning powder for urea products
4. LG2501: glossy powder for foil papers
HuaFu Chemicals has the top Color Matching in Melamine Industry.
The Development Prospect of Melamine Tableware
1. The production cost of melamine tableware is not too high.
P.S. Huafu Chemicals has the professional skills and experience for melamine molding powder production.
2. Melamine tableware has accumulated a large customer base.
Melamine tableware is very popular in the entire market.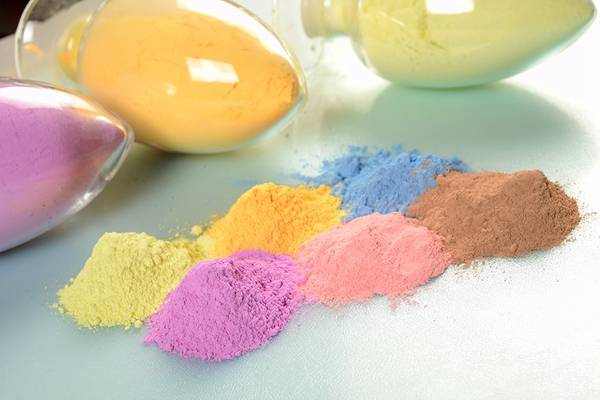 Certificates:
SGS and Intertek passed melamine moulding compound, click the picture for more detail information.
Test Requested
Conclusion
Commission Regulation (EU) No 10/2011 of 14 January 2011 with amendments-Overall migration
PASS
Commission Regulation (EU) No 10/2011 of 14 January 2011 withamendments-Specific migration of melamine
PASS
Commission Regulation (EU) No 10/2011 of 14 January 2011 and CommissionRegulation (EU) No 284/2011 of 22 March 2011-Specific migration of

formaldehyde

PASS
Commission Regulation (EU) No 10/2011 of 14 January 2011 with amendments-Specific migration of heavy metal
PASS
Storage:
Load and unload carefully and protect from package damage
Store in a cool, dry, and ventilated house away from moisture
Prevent the material from rain and insolation
Avoid handling or transporting together with acidic or alkaline substances
In the event of a fire, use water, soil or carbon dioxide fire-extinguishing media
Factory Tour: